Long distance open water swimming is hard, even harder if you don't have a way to hydrate or fuel. 
My thesis project is focused around open water swimmers & triathletes. My buoy redesign helps with hydration, nutrition, & safety for these athletes training swims. Check out my process below!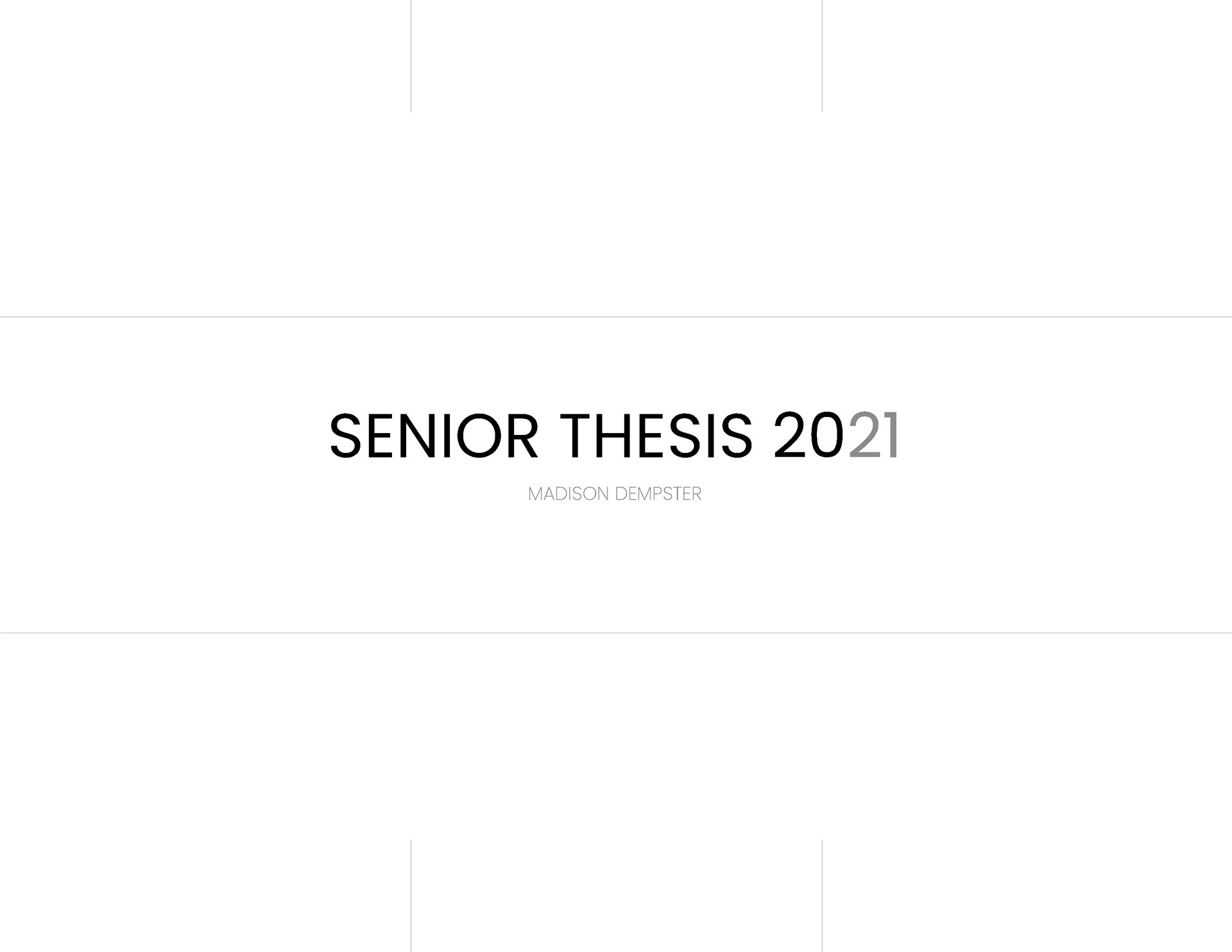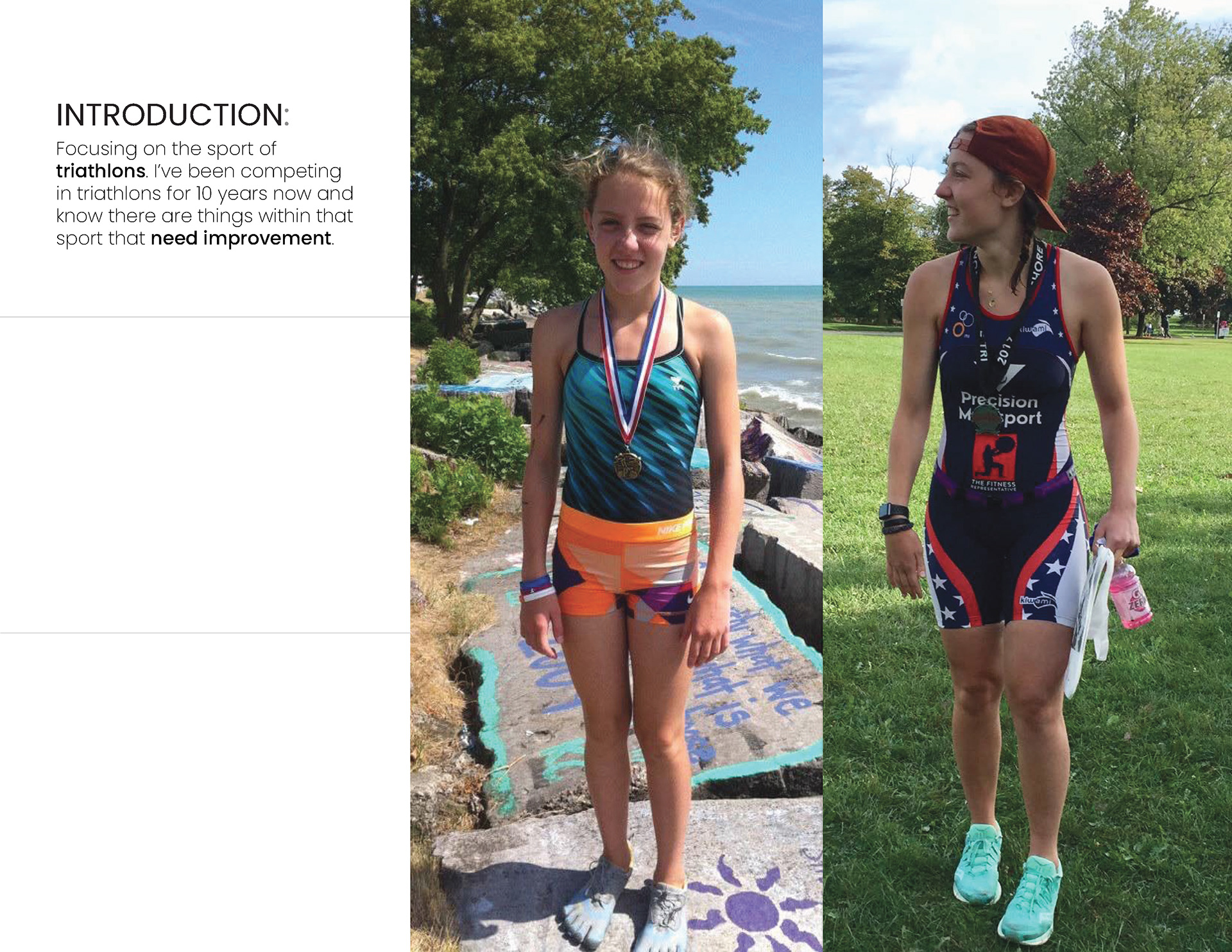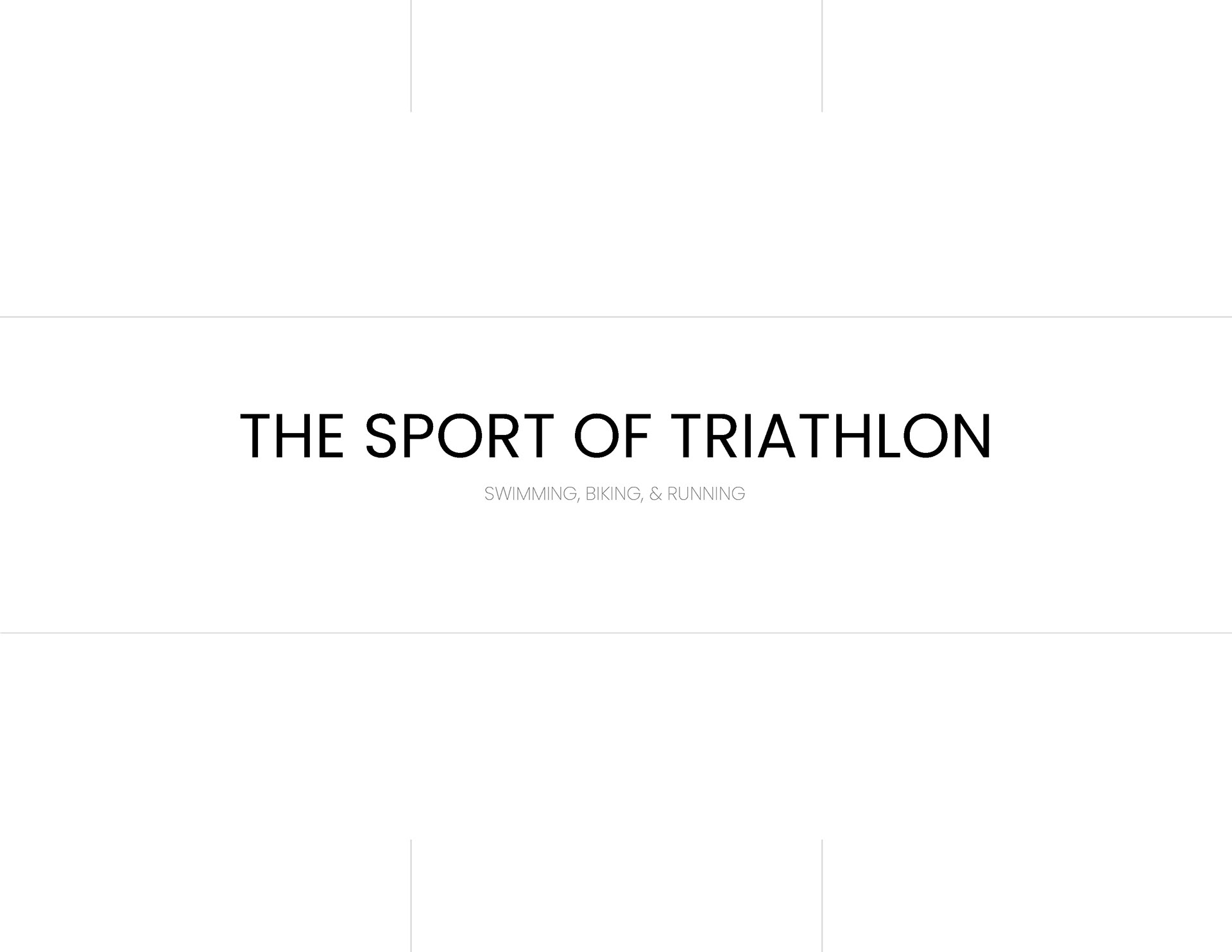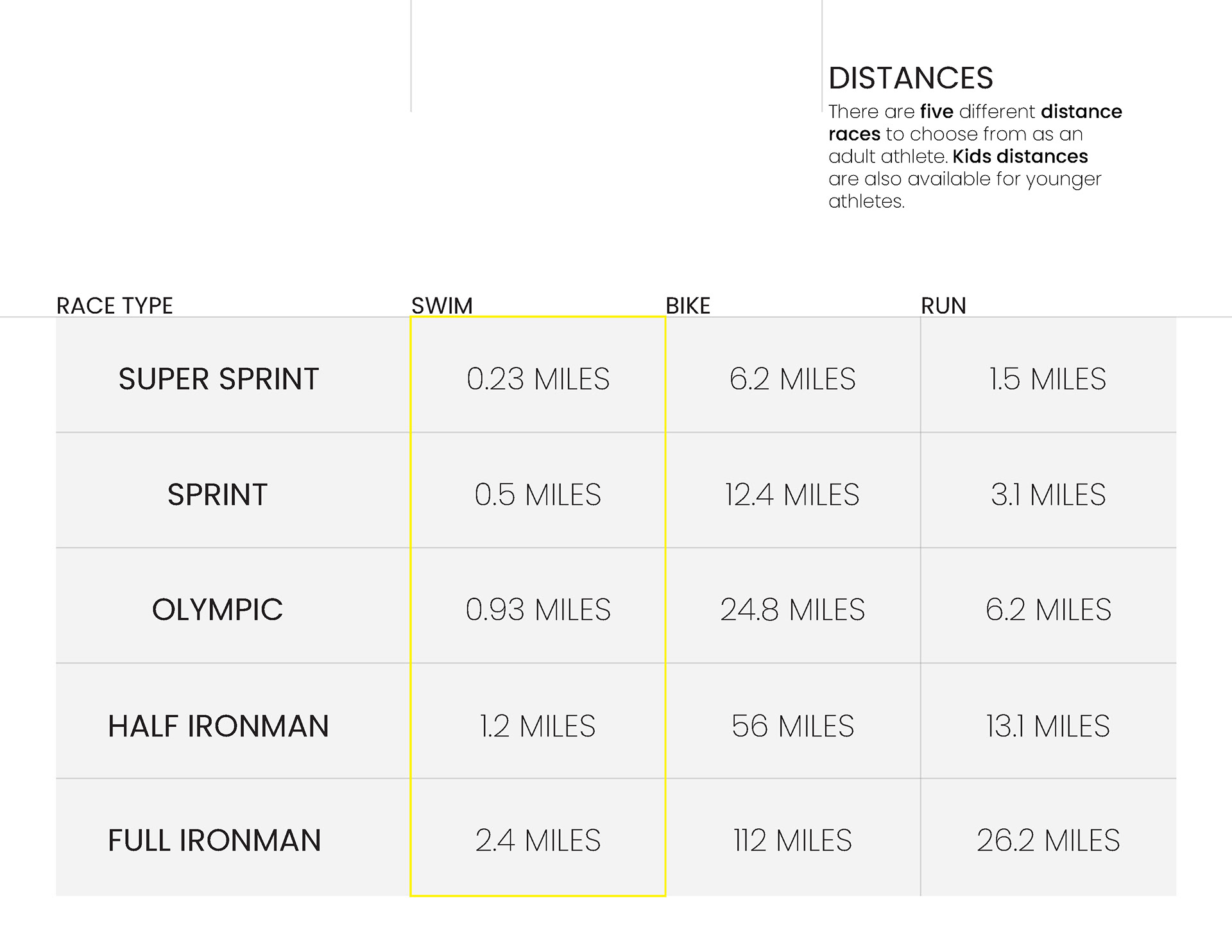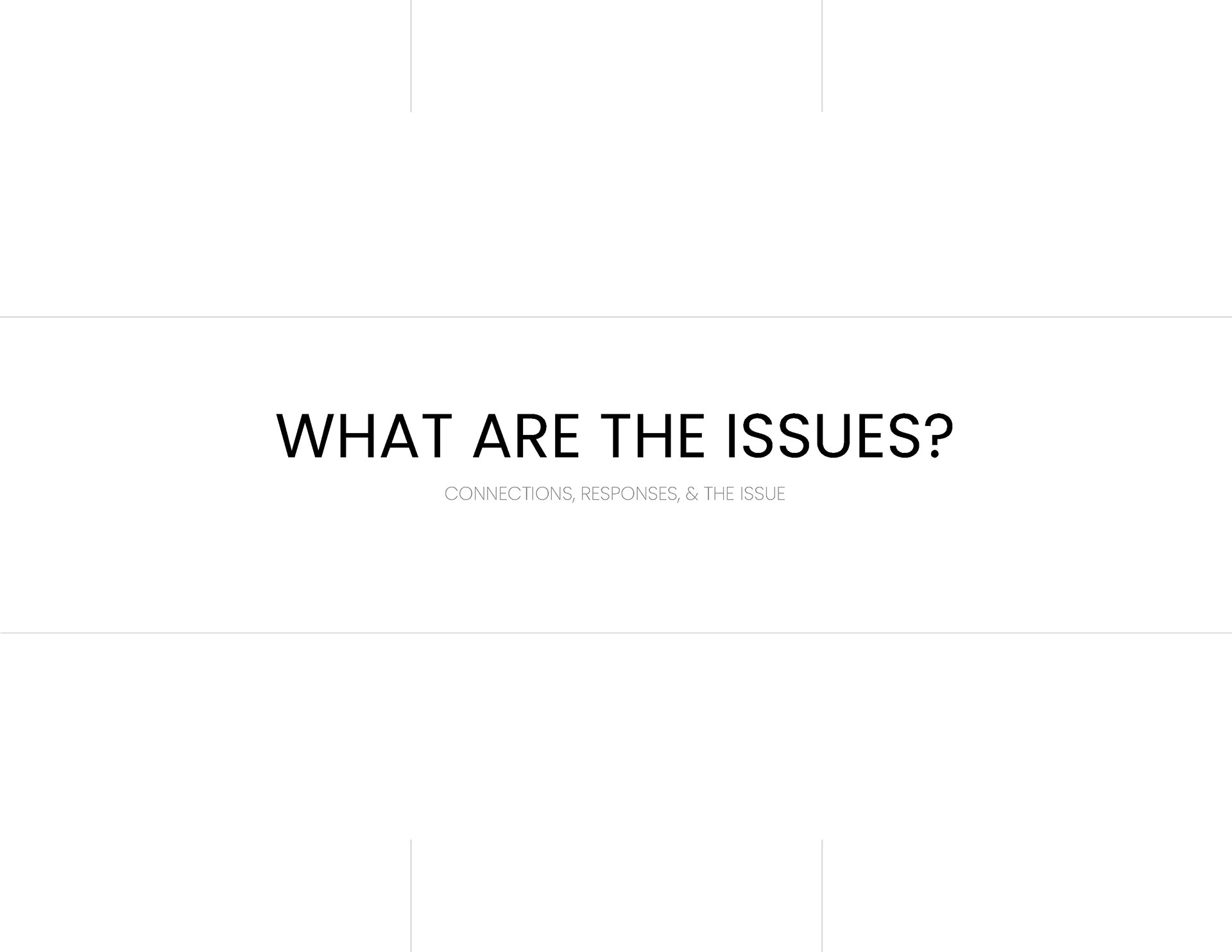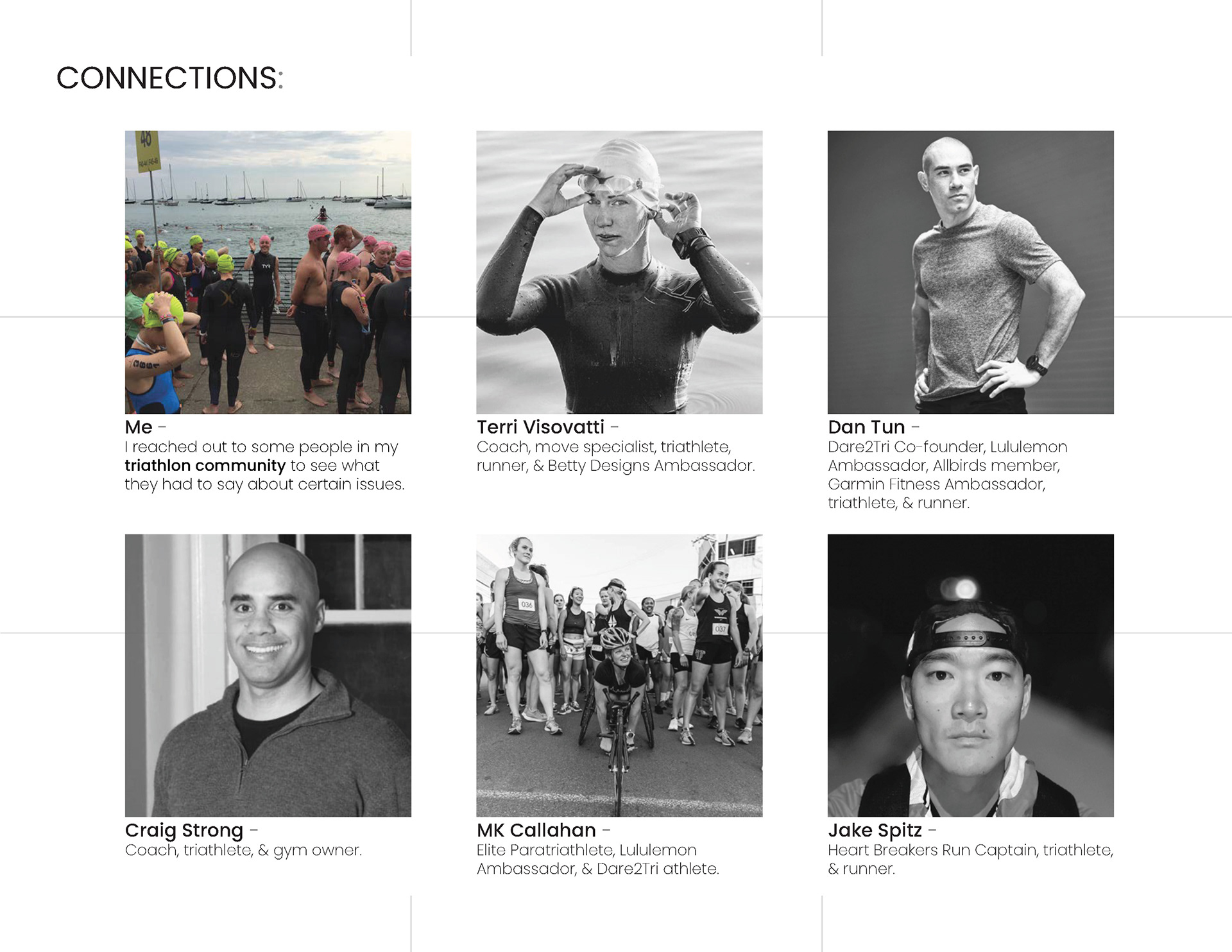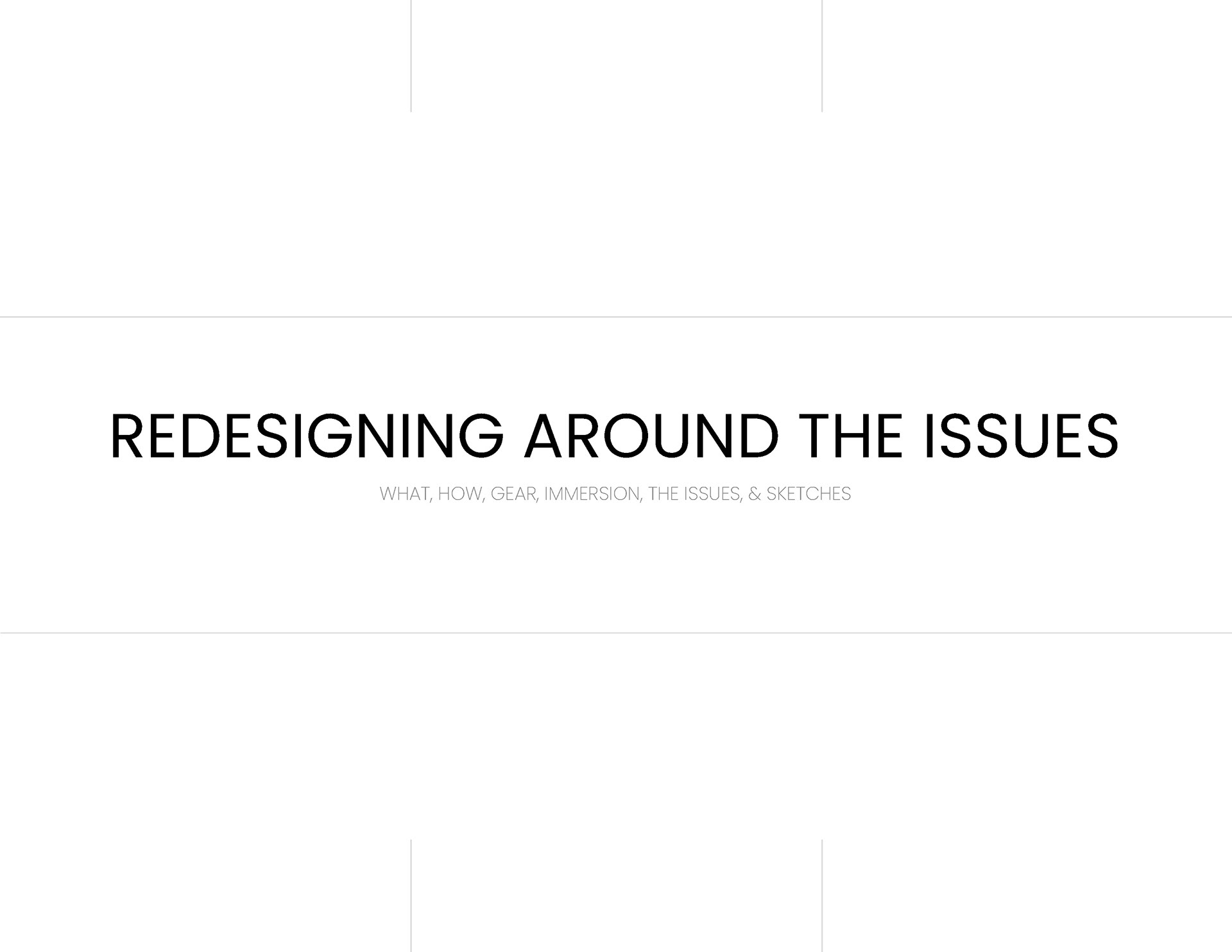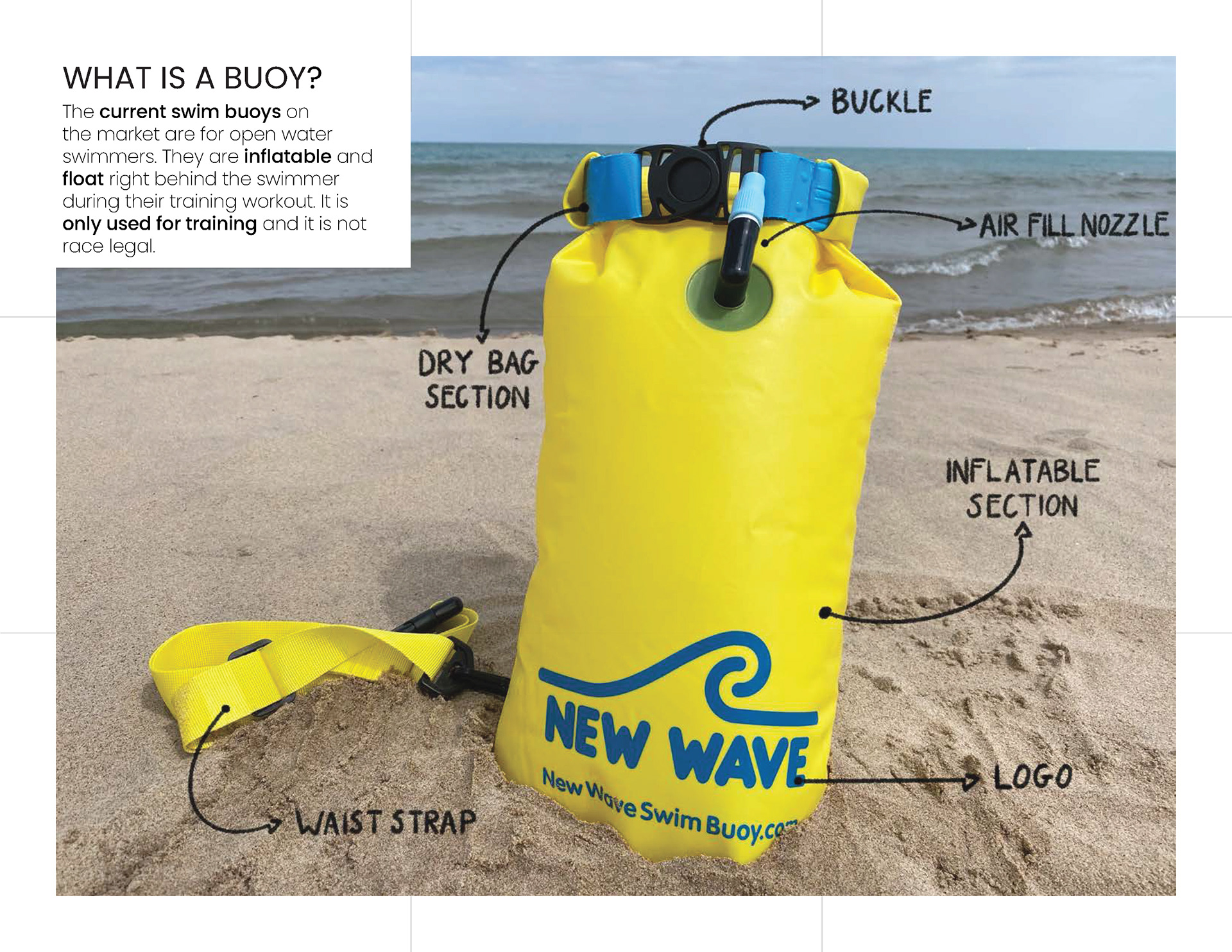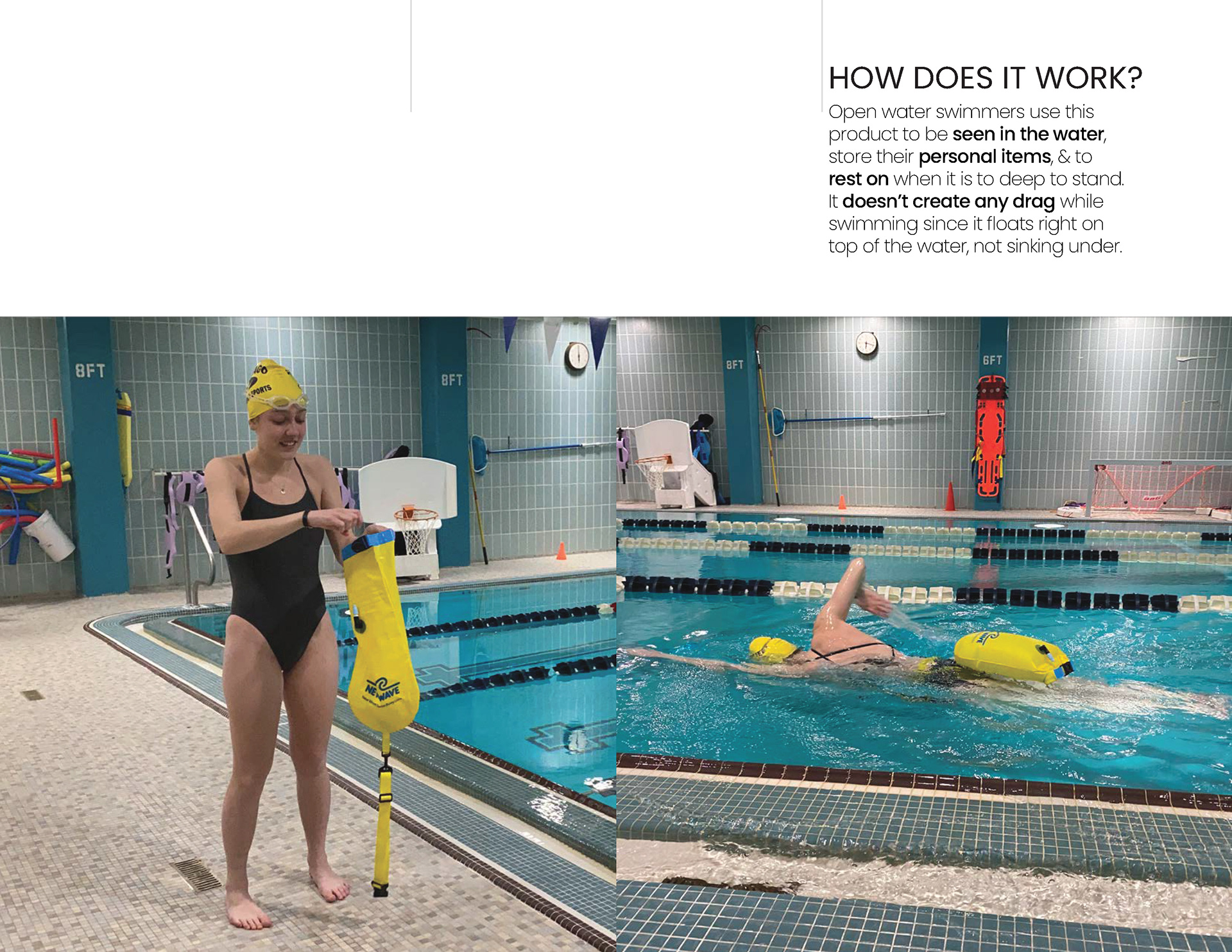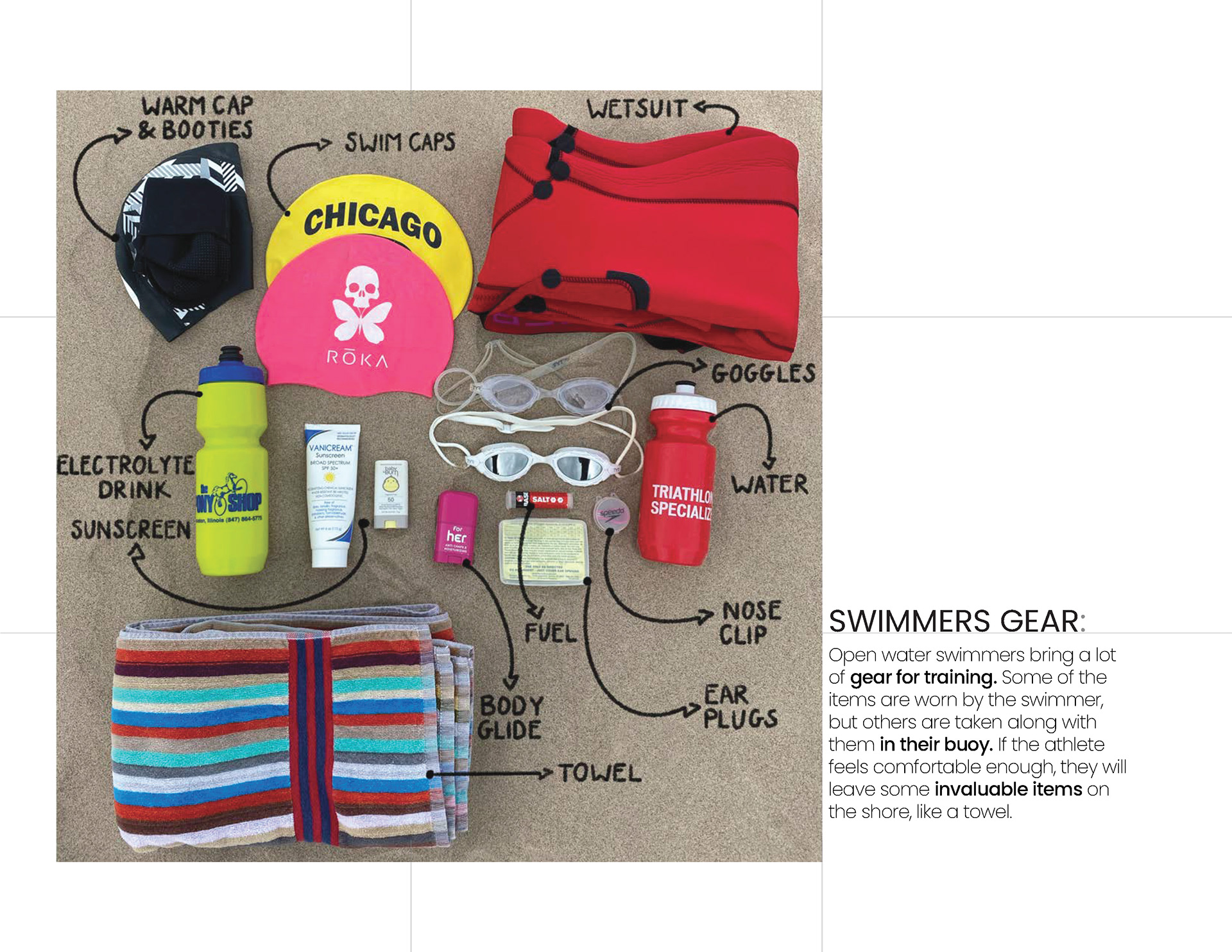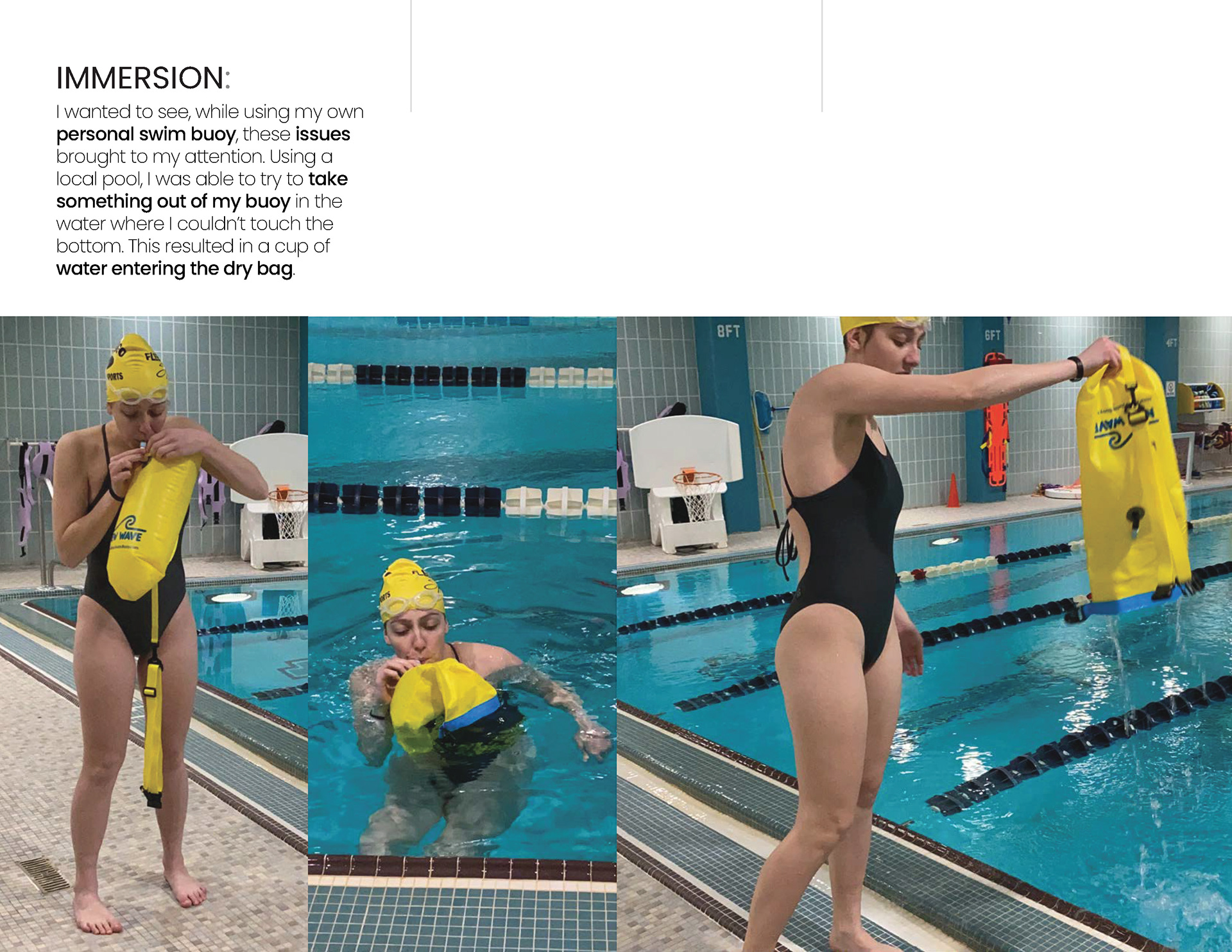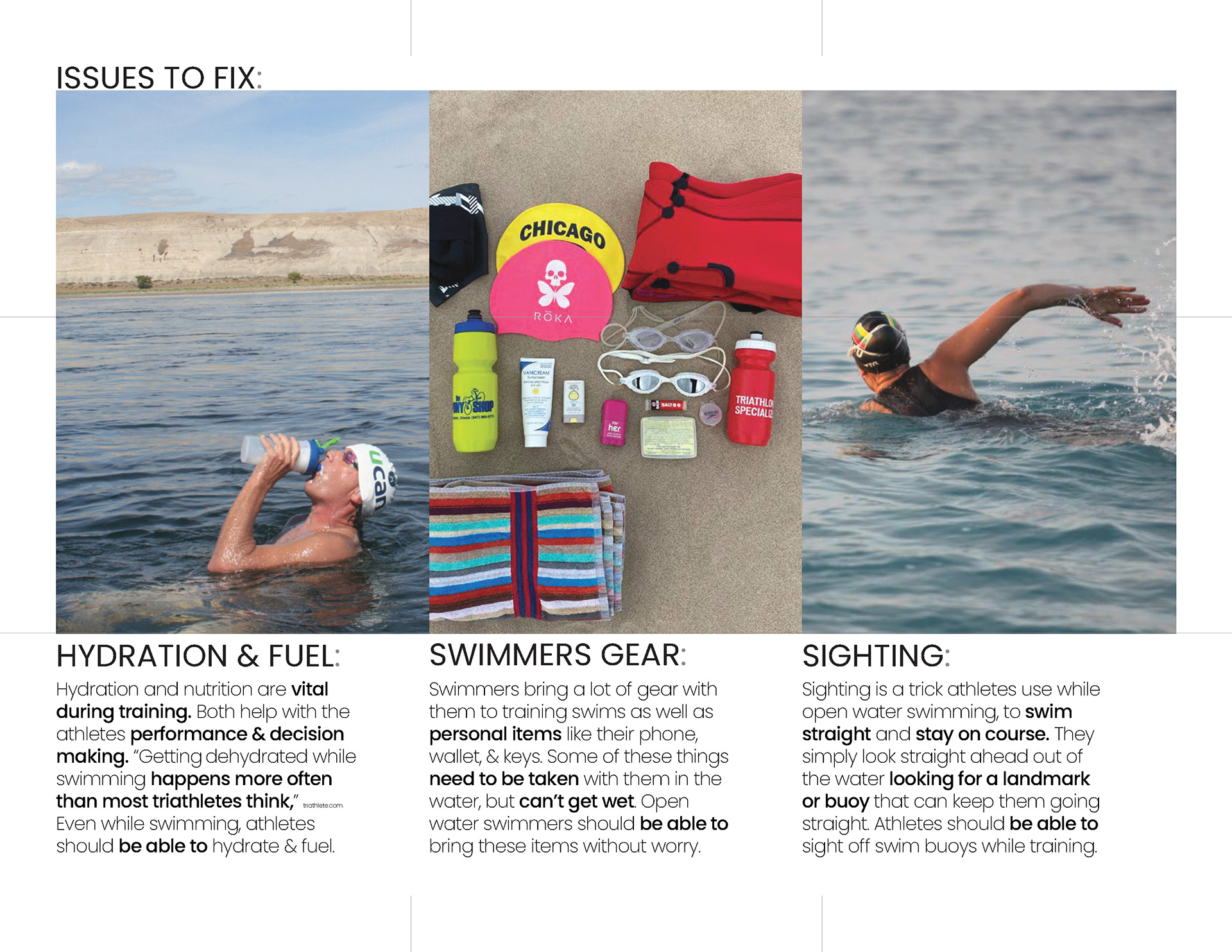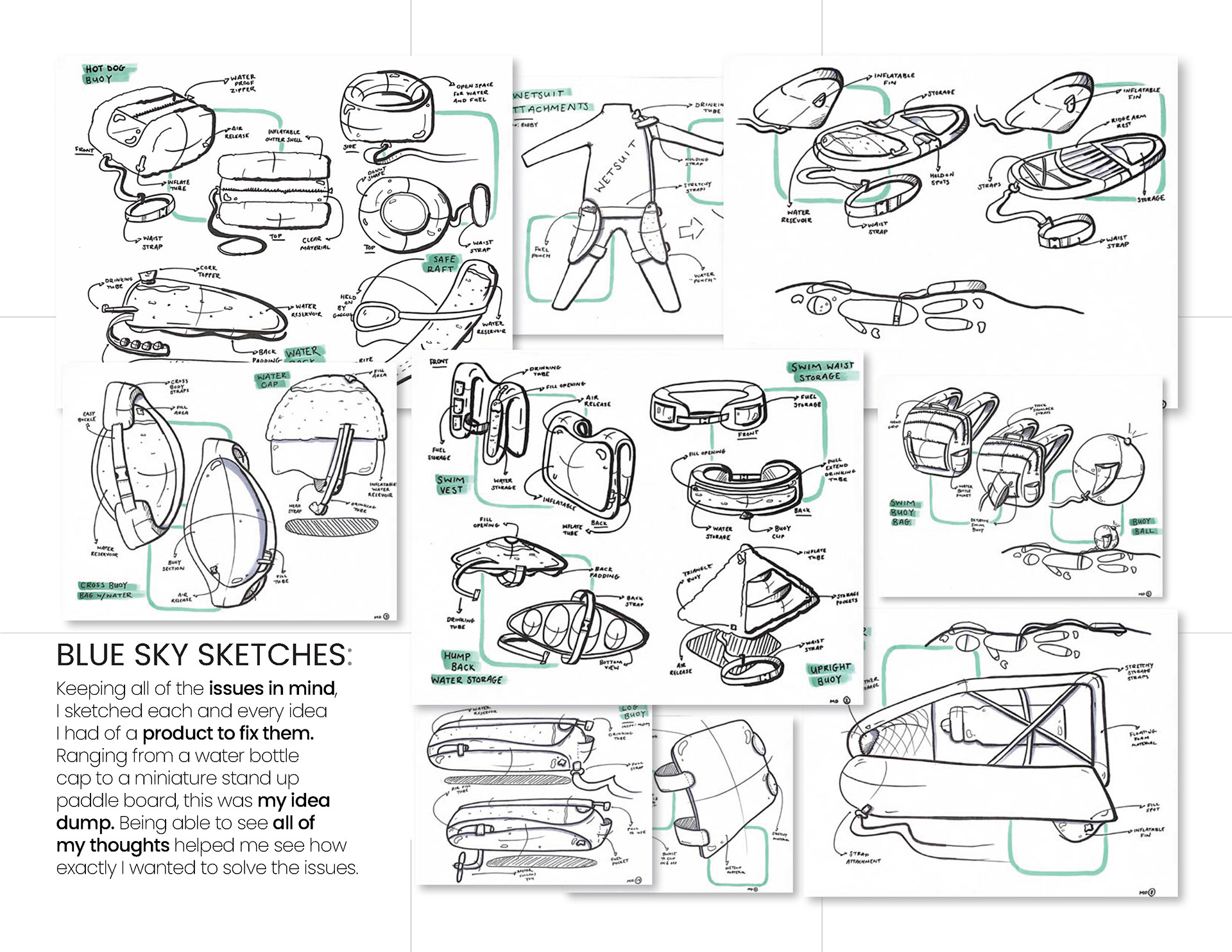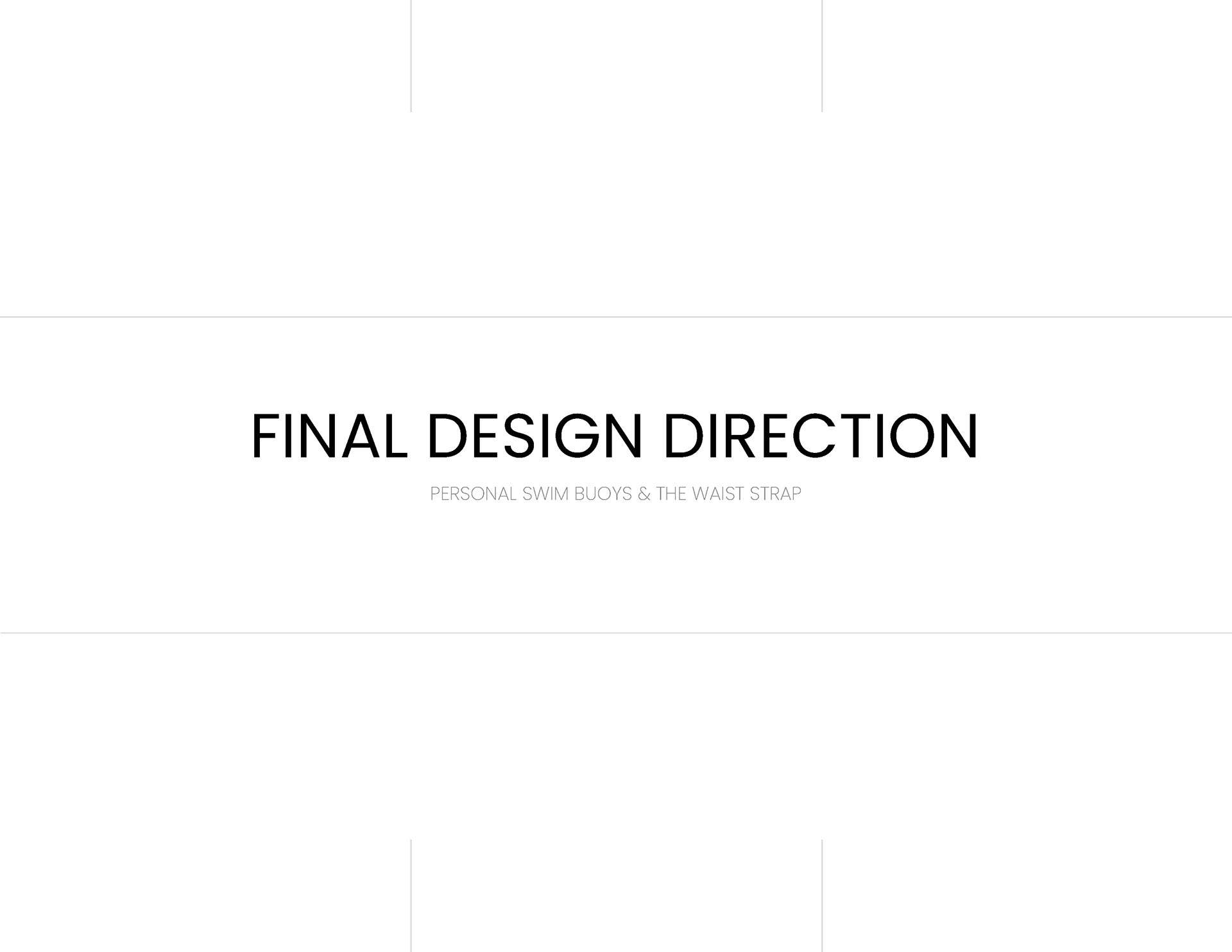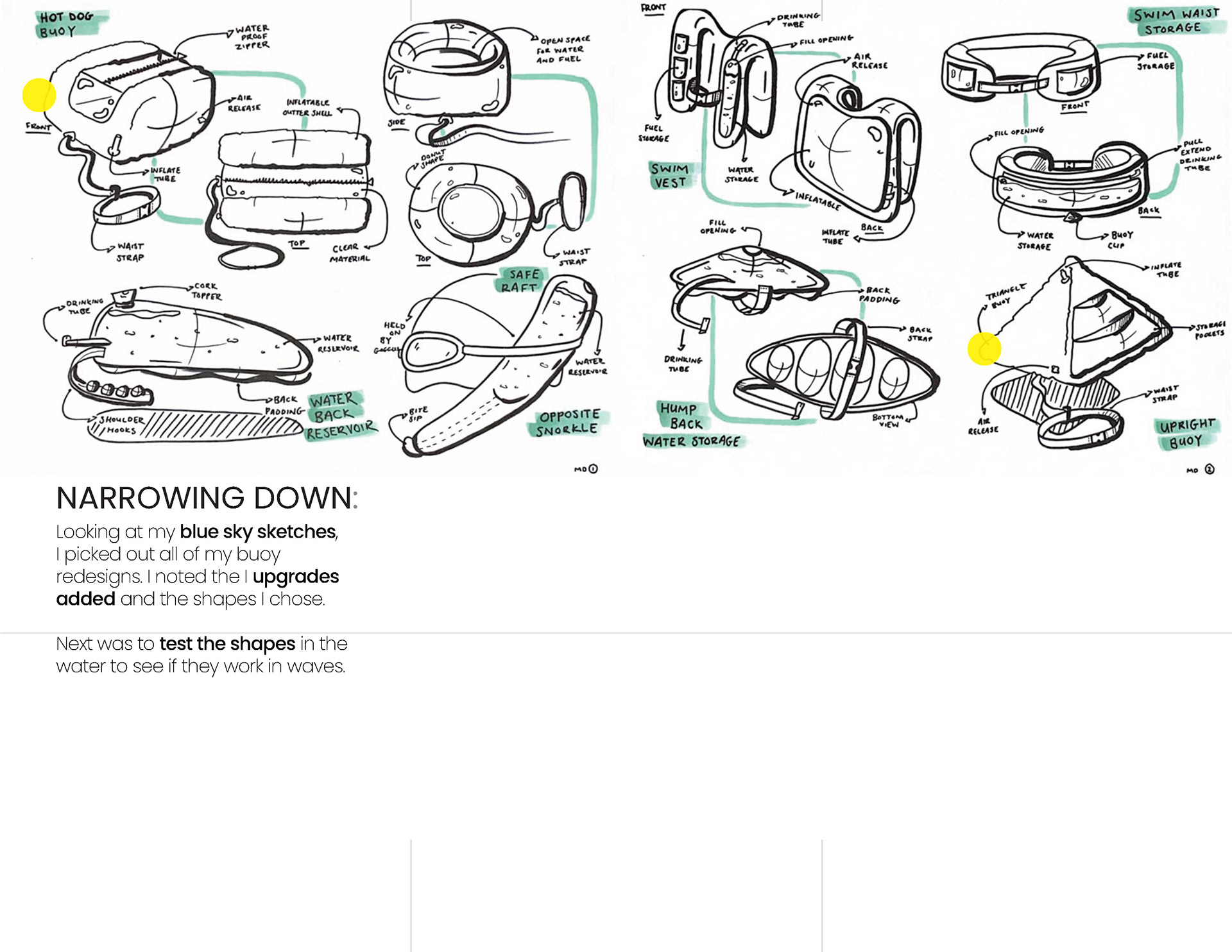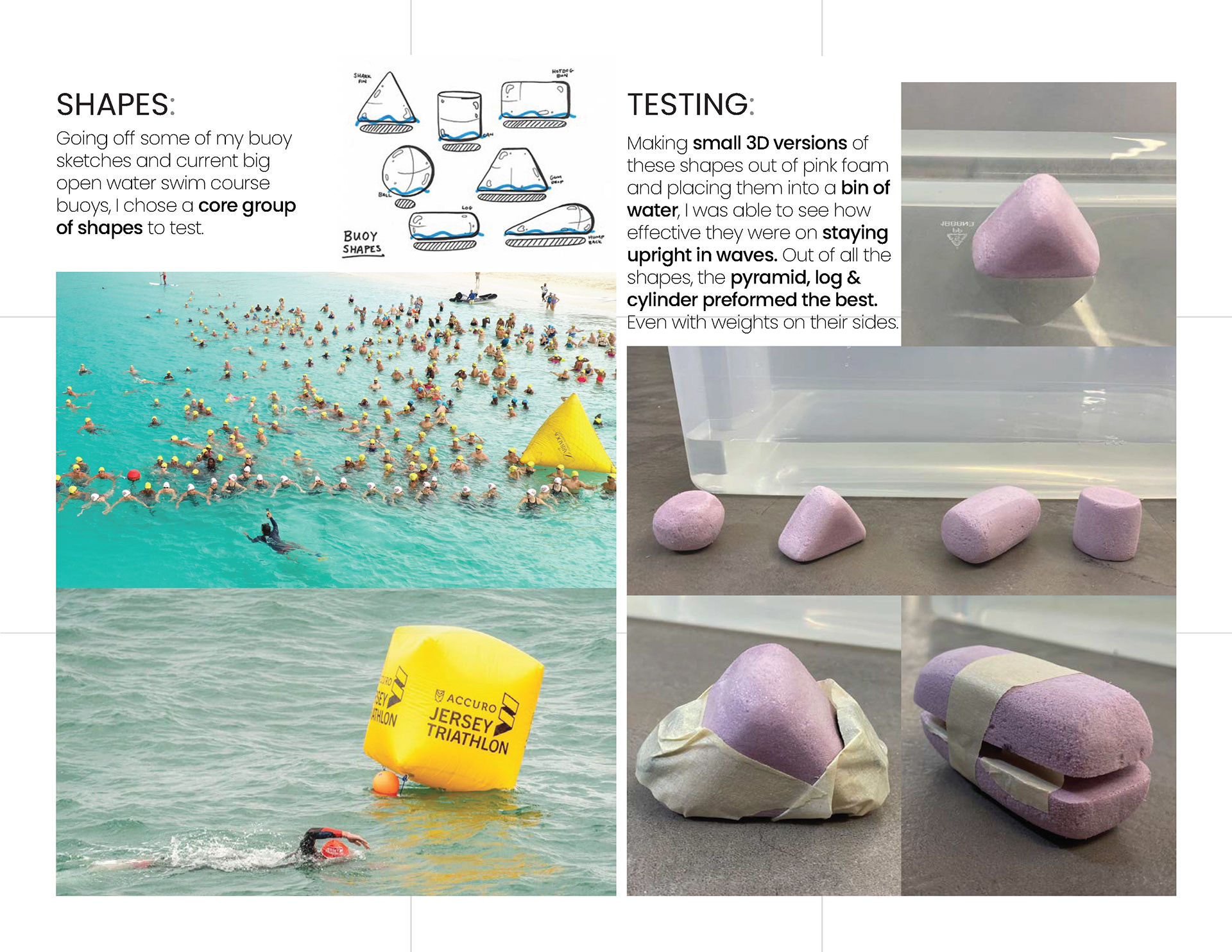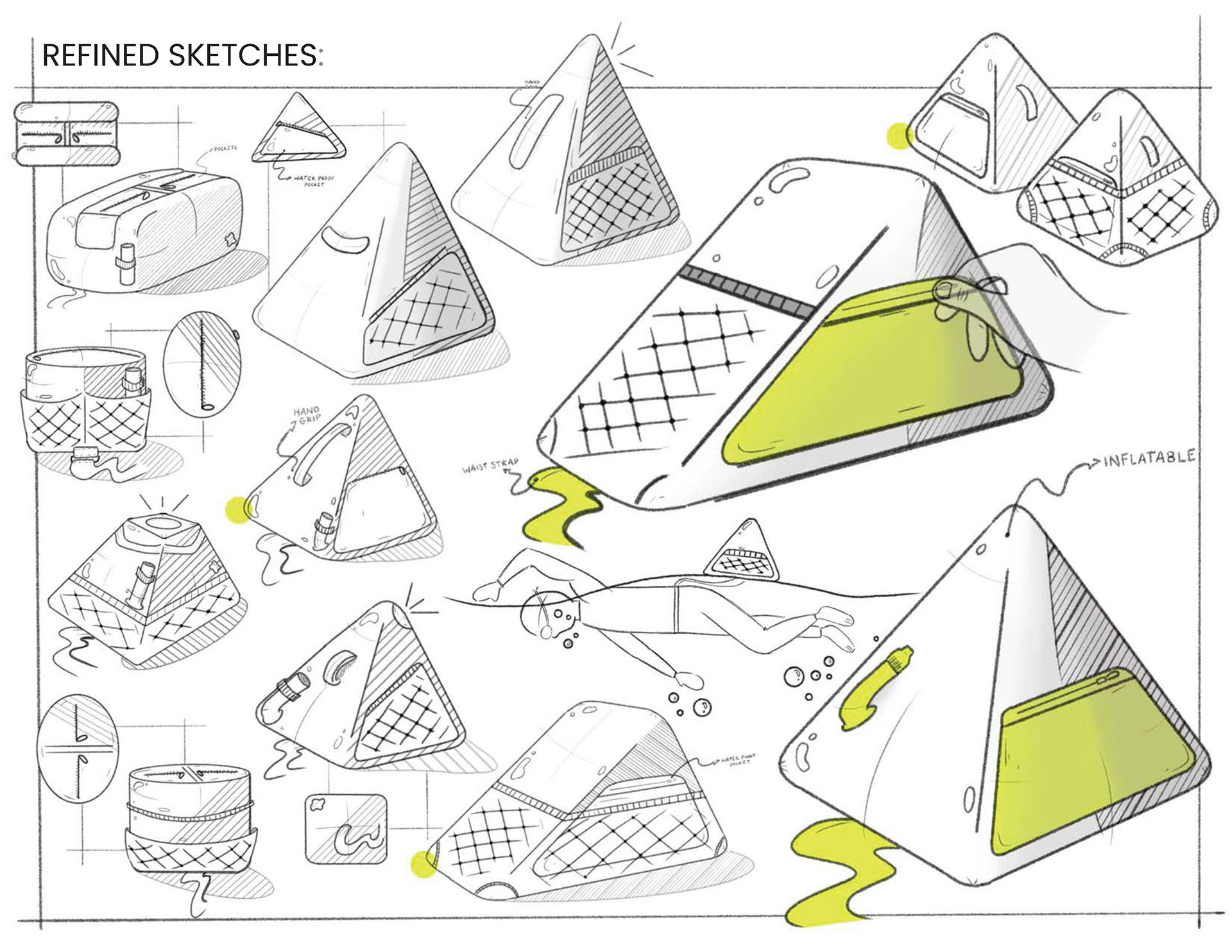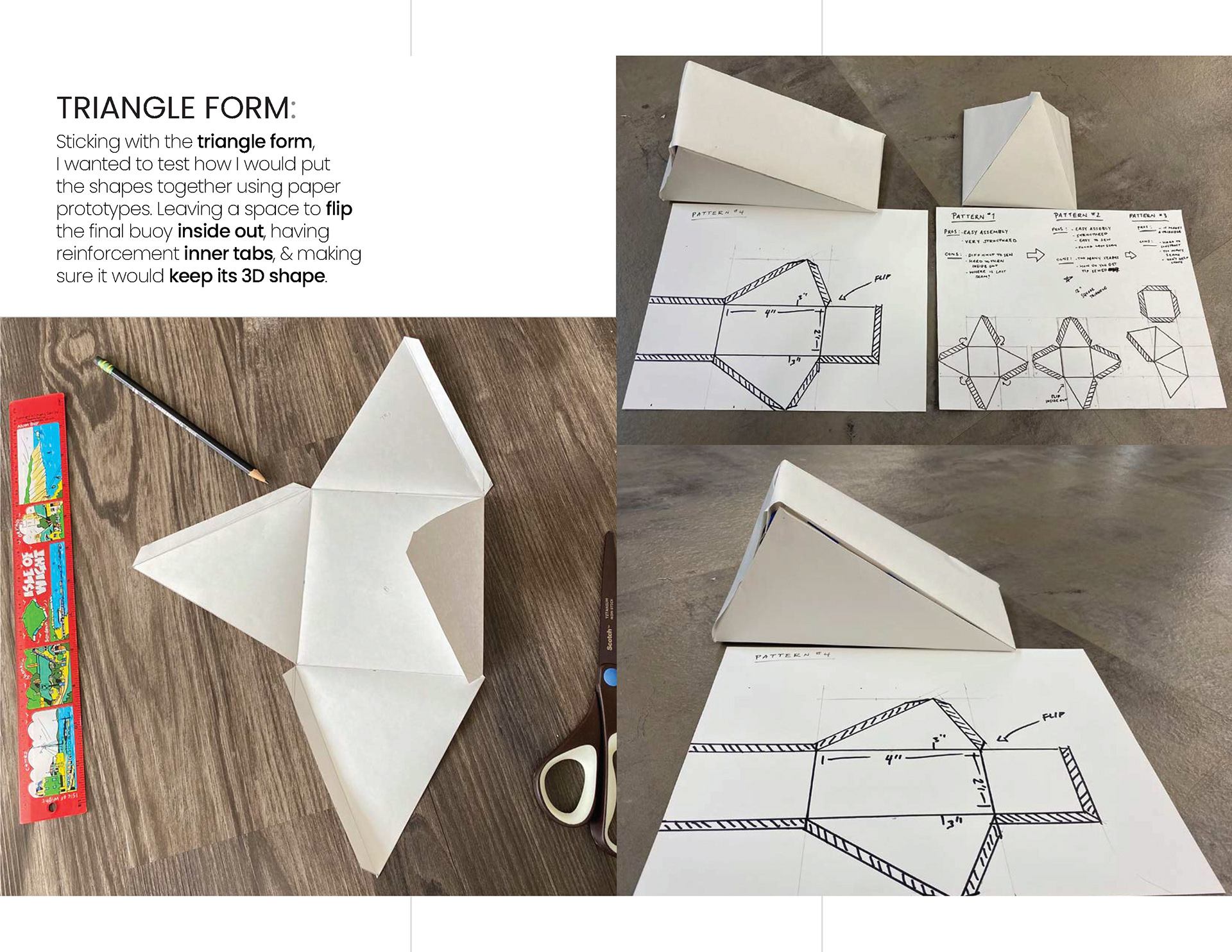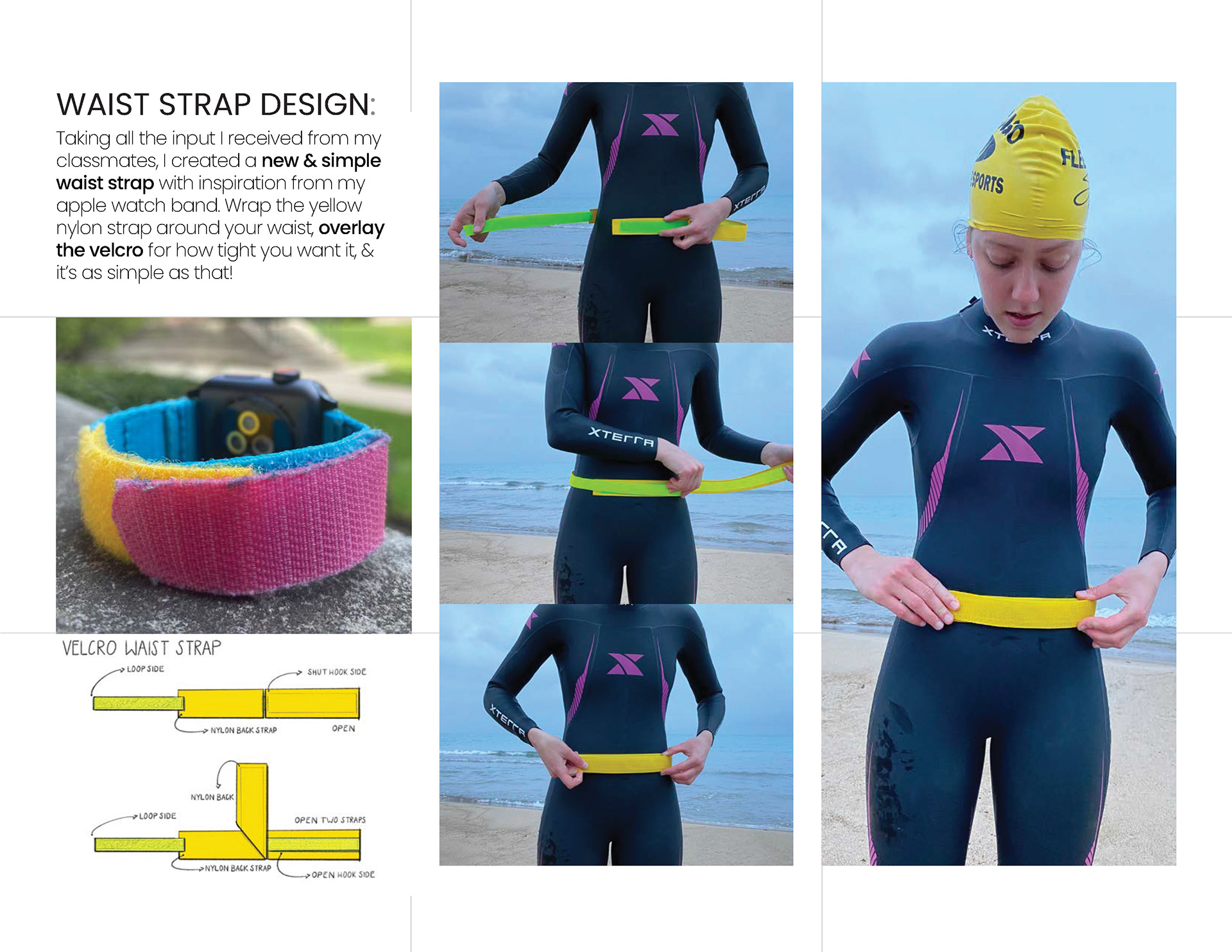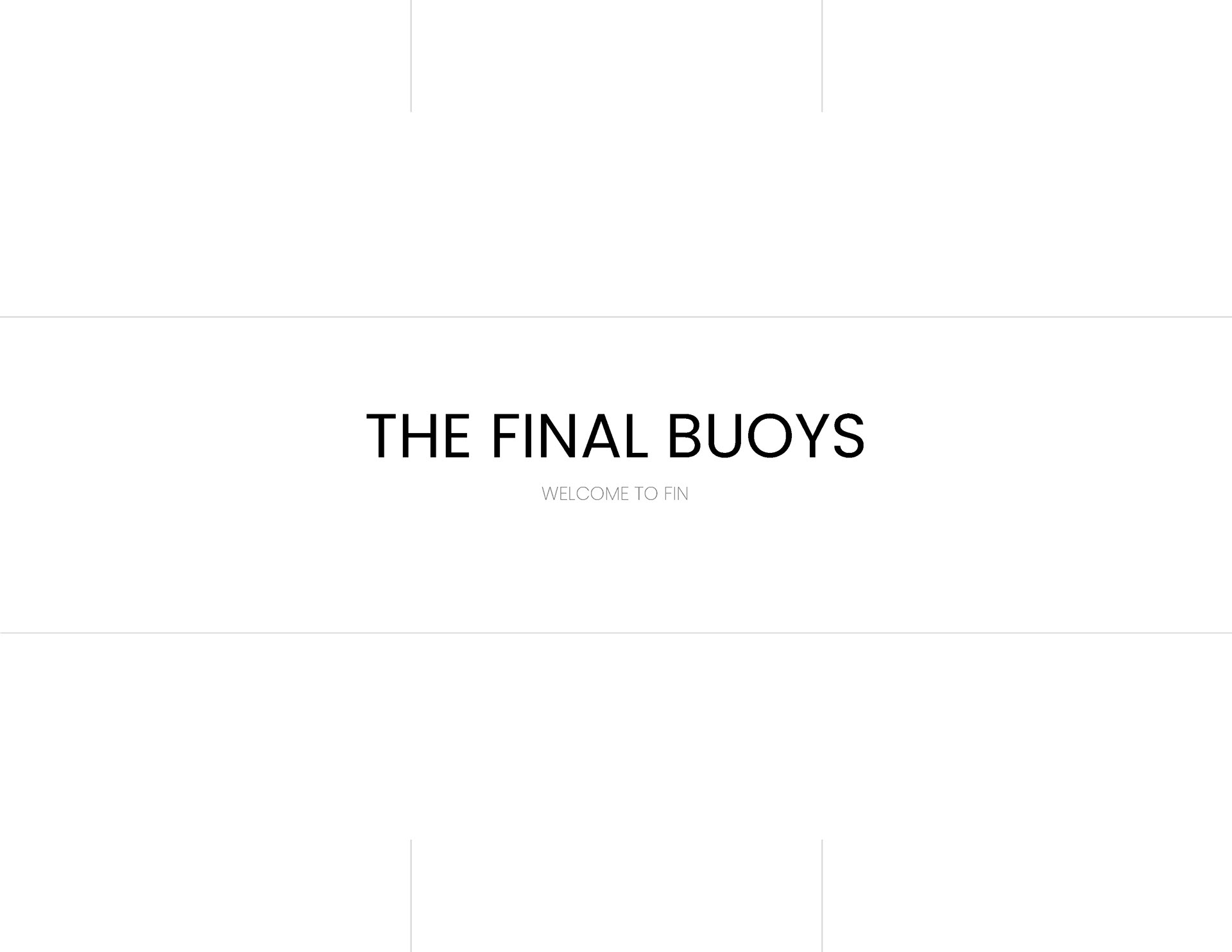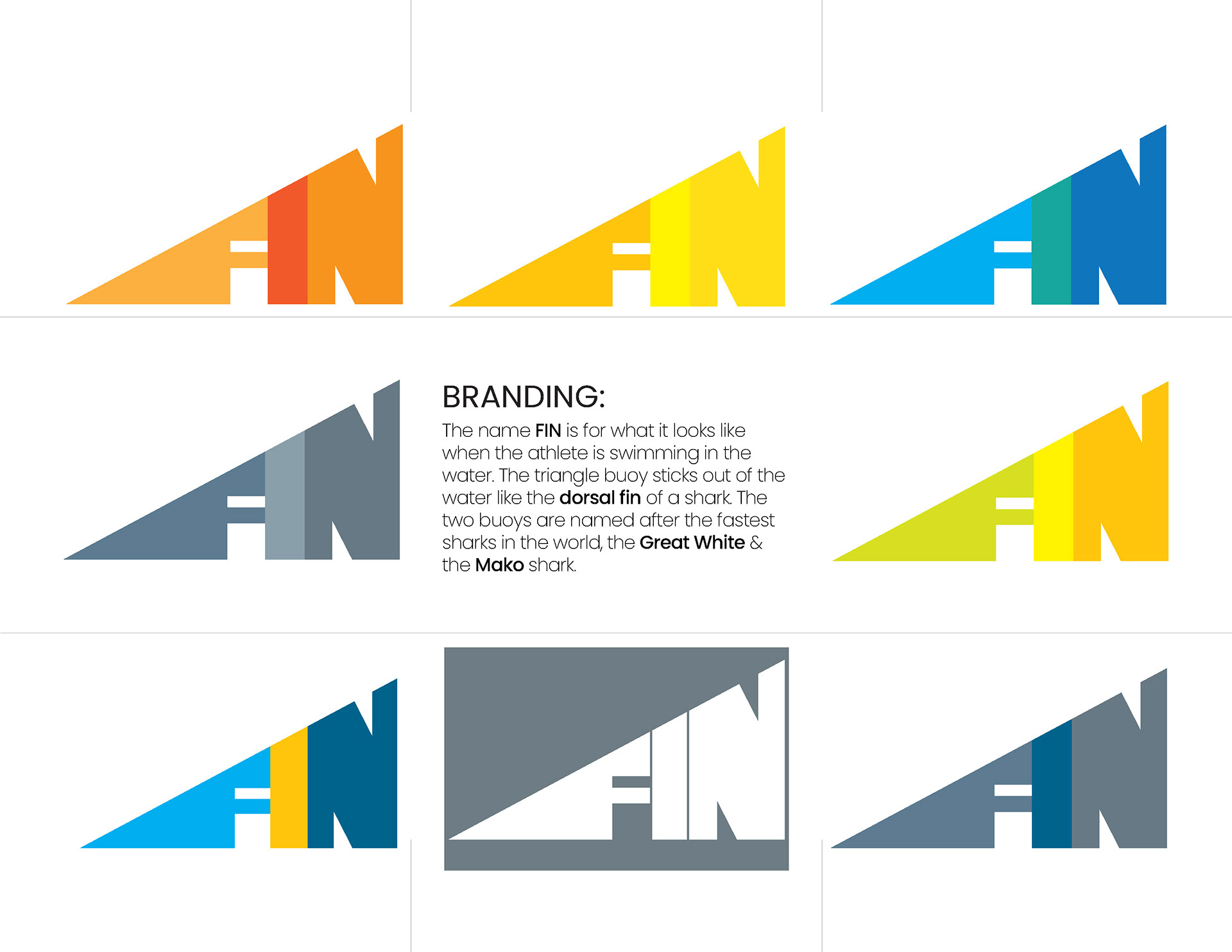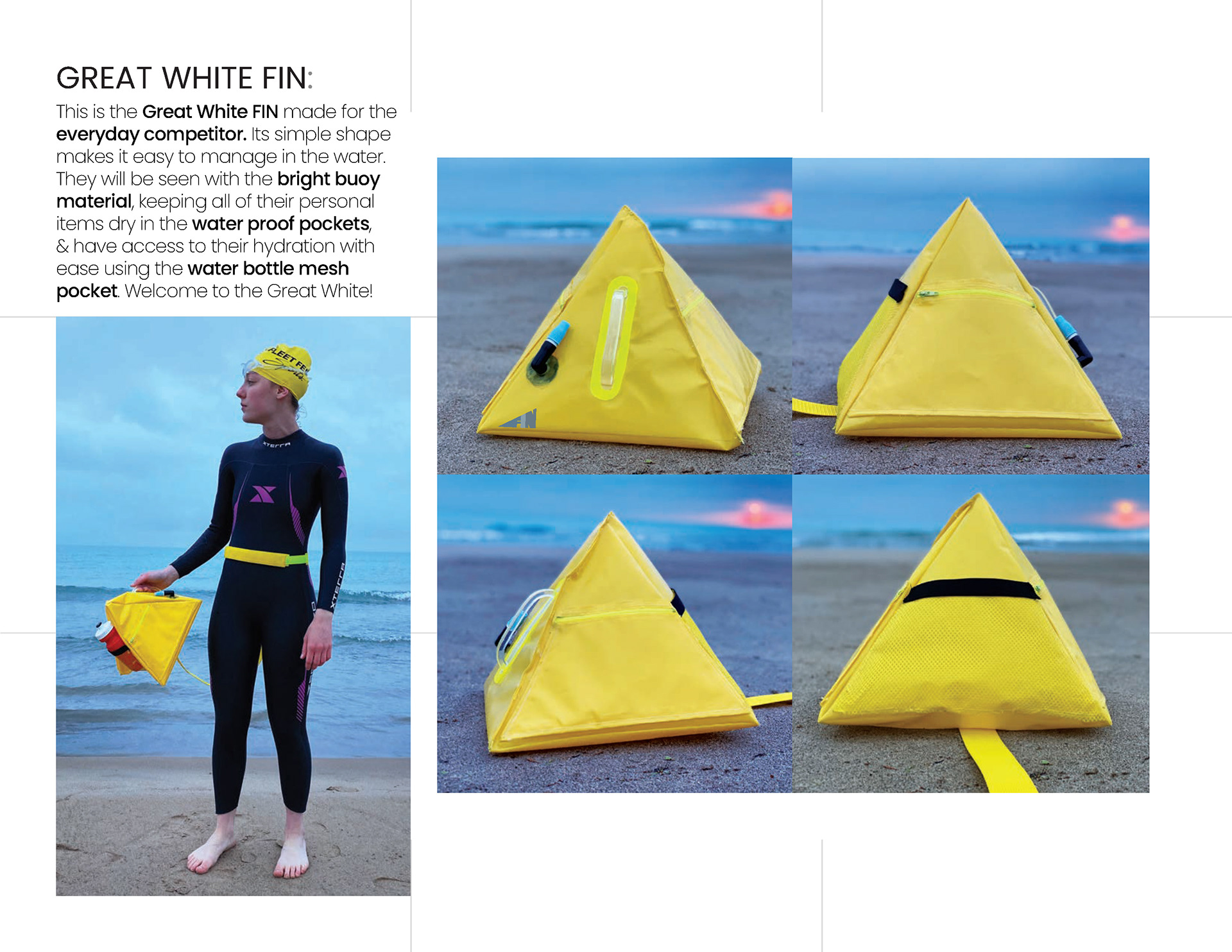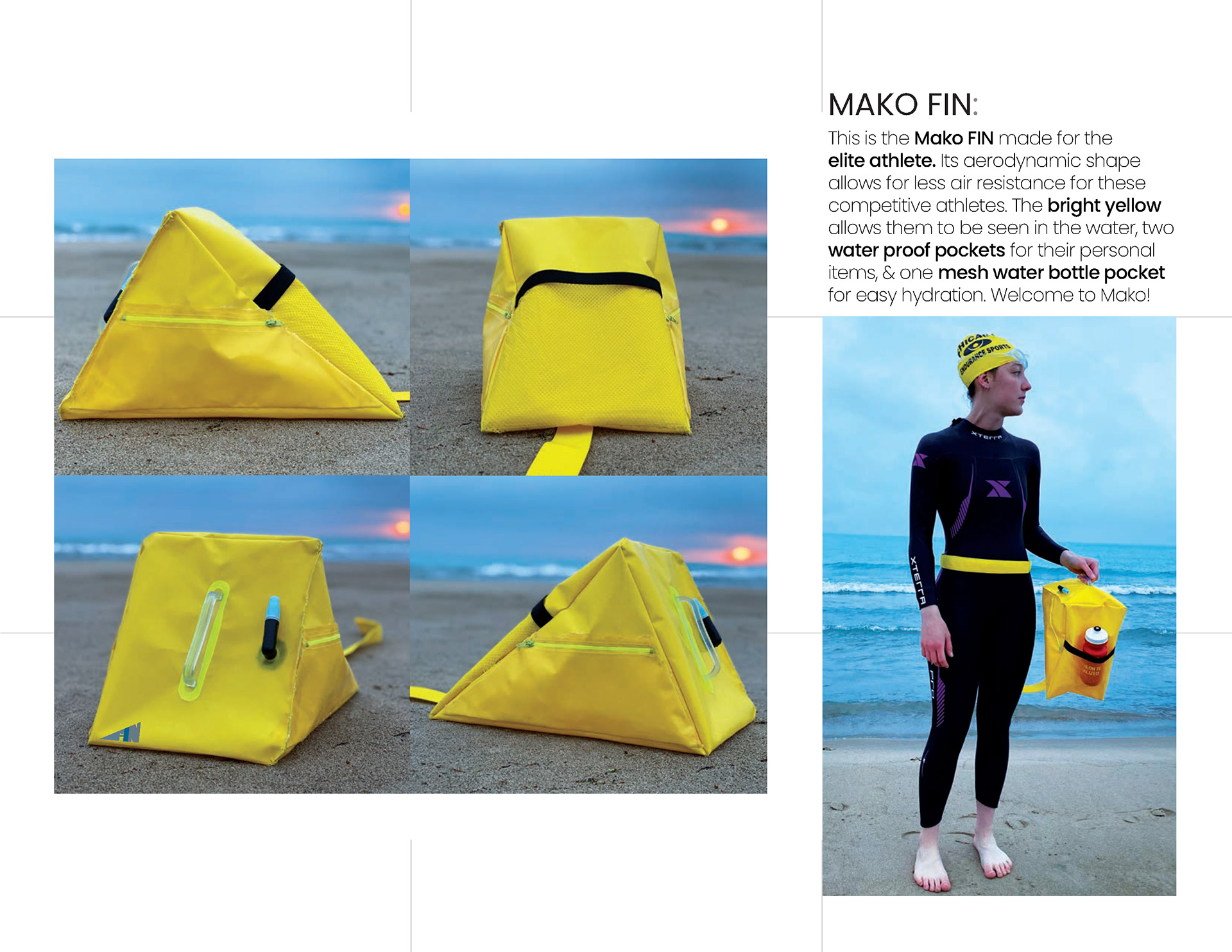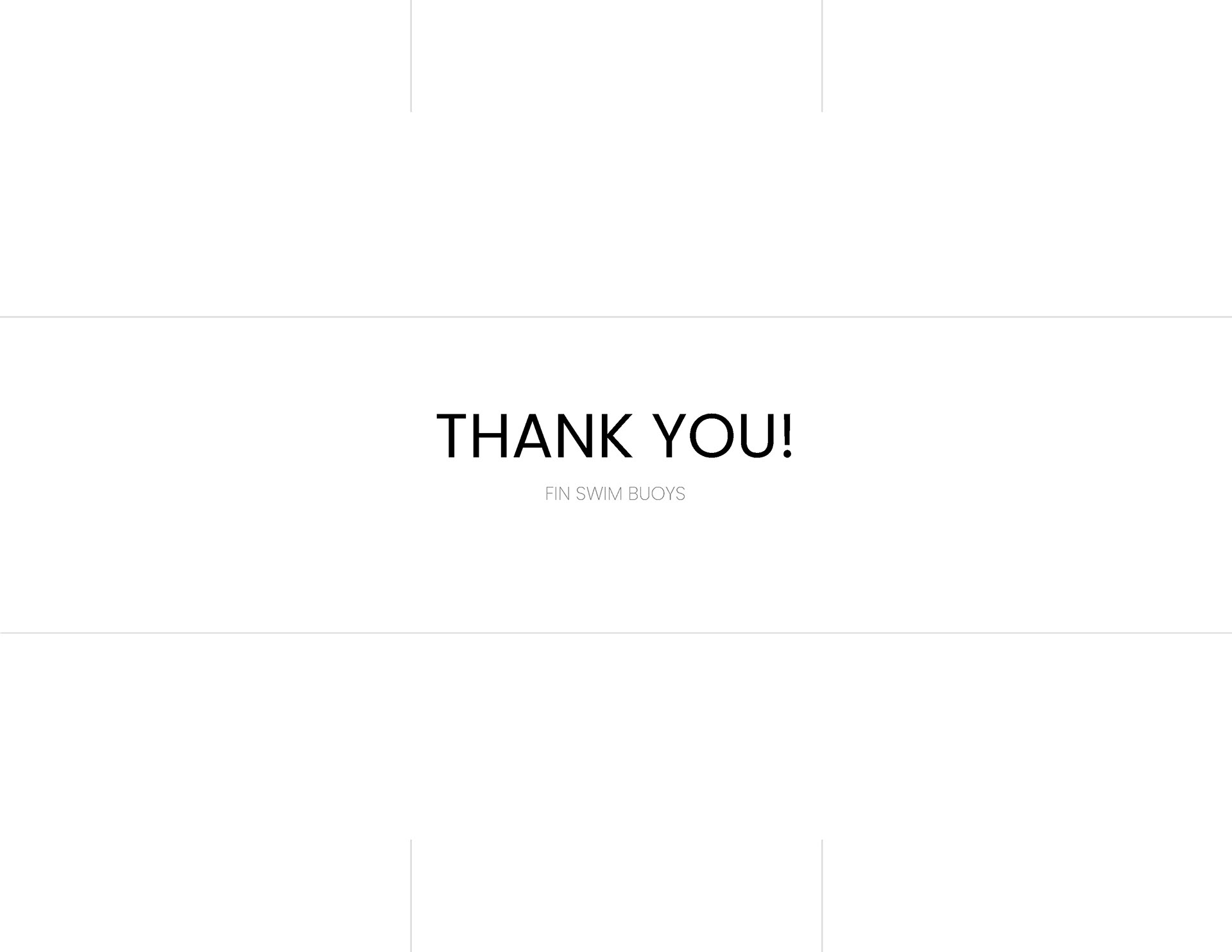 This is my Senior Show Poster!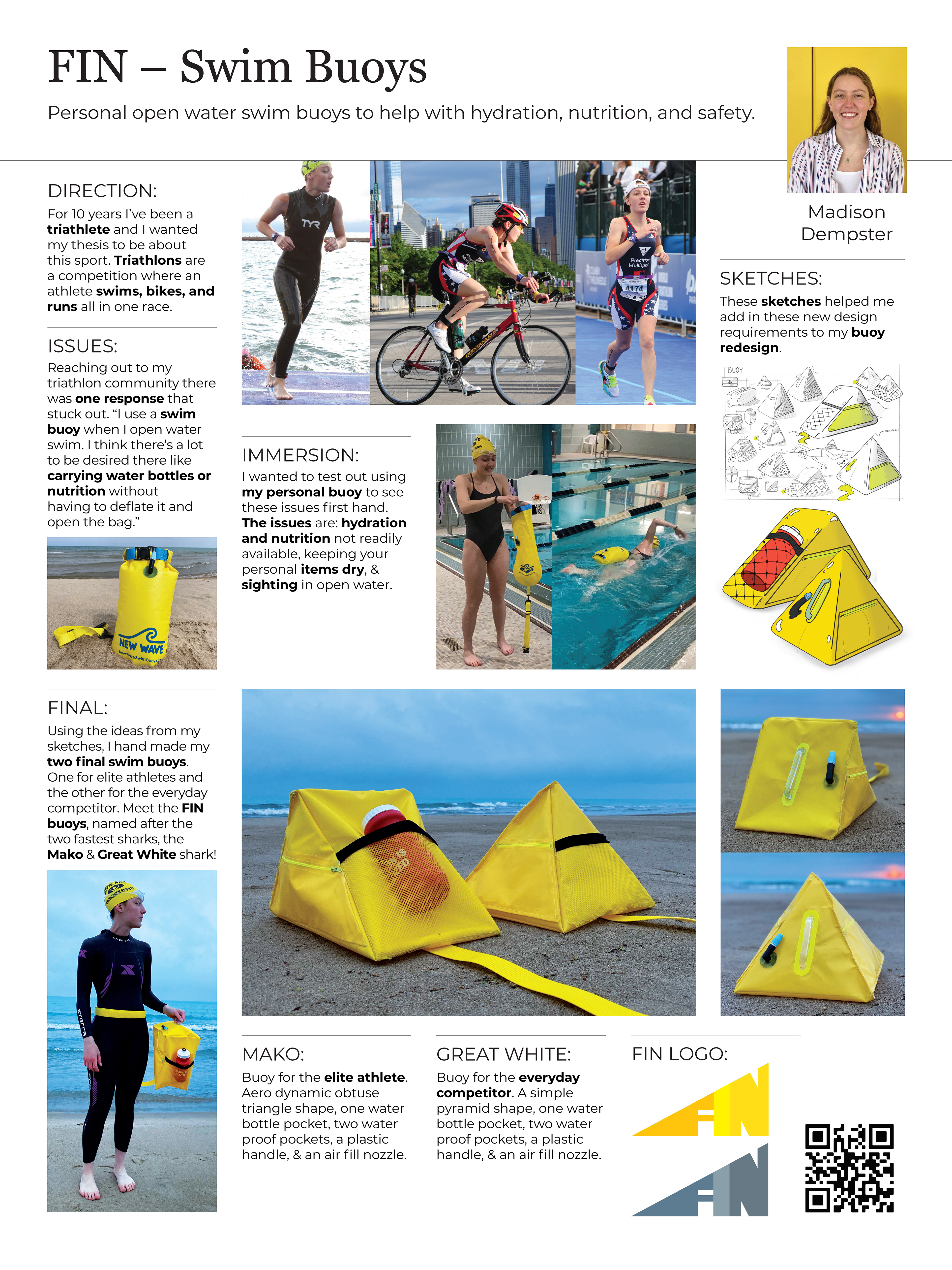 Some pictures of my immersive research :)